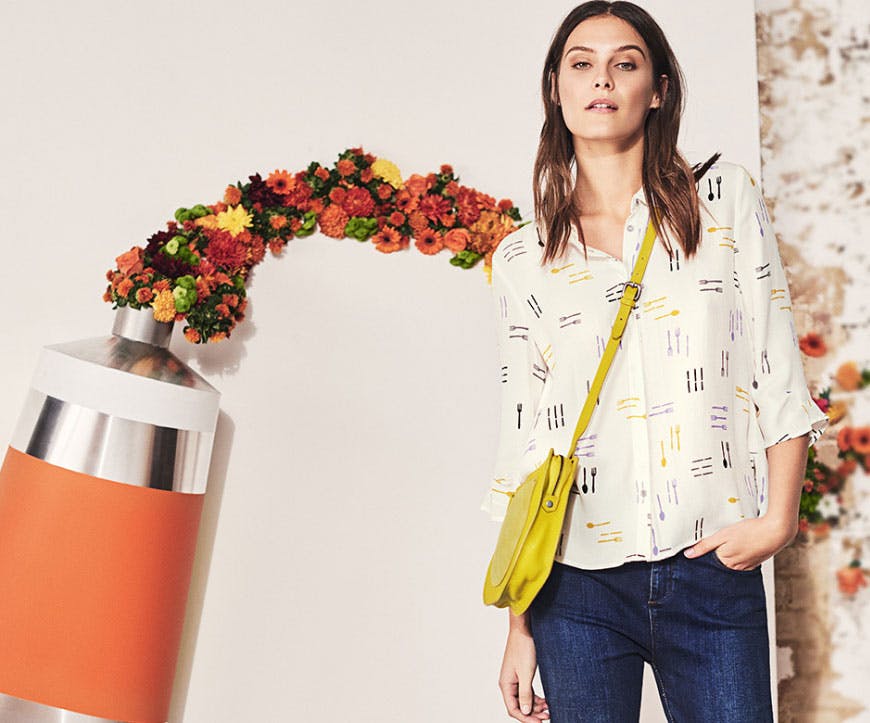 Prop Making
Our skillful team of prop makers and sculptors are able to construct props of the most demanding nature.
We welcome your concepts and enjoy the challenges prop making can bring, be it woodwork, metal work or even polystyrene, there's no materials our team can't work with.
Our methods range from mould making to casting, 3D printing and CNC.
If a client's request demands external expertise then we have several fabrication firms that work parallel with us.
We know the right people for the job.