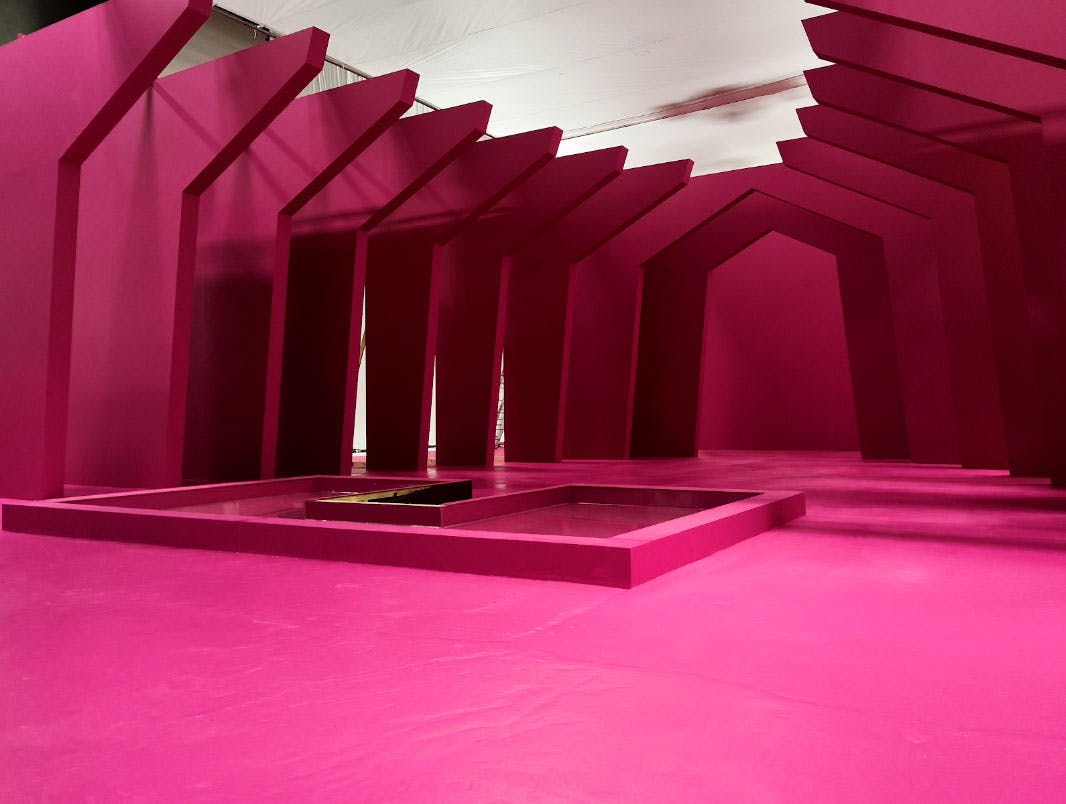 Set Build
Cloud and Horse provide over 10 years of expertise in set design, set construction and stage design. Located in North Greenwich Peninsula at the heart of South London's design community, our team of professional set builders and production designers take on projects of all shapes and sizes.
Our extensive portfolio demonstrates the scale and intricacies of our work.
It's what we do best.