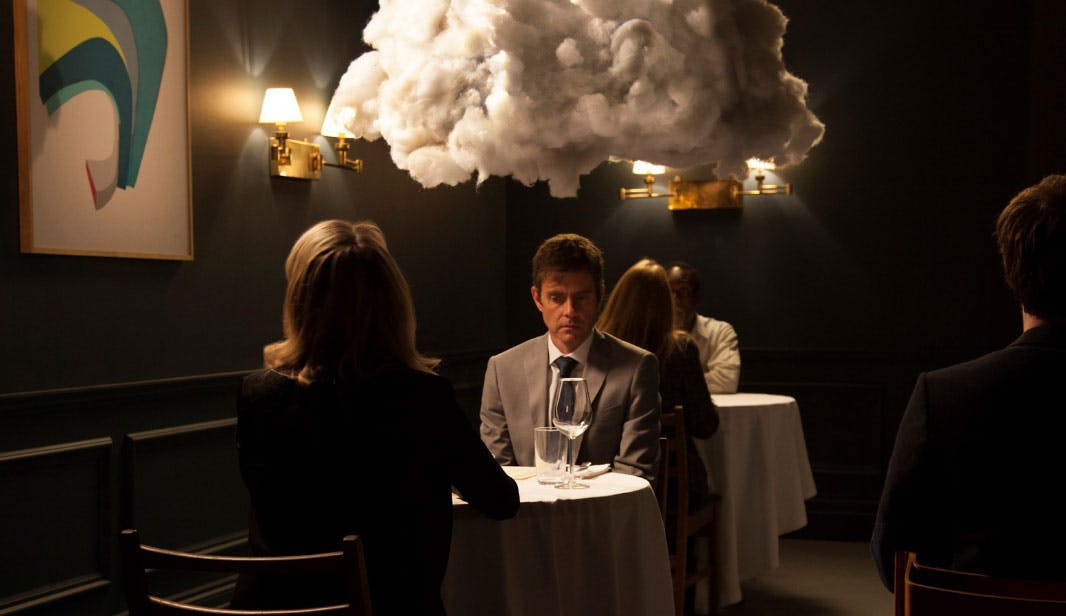 Commercial & Music Videos
We are always enthusiastic when it comes to moving-image of any kind, be it music video production or TV set design, it's an opportunity for our skilled set builders to bring their work to life.
We endeavour to maintain constantly aware of the small details when building any set, this ultimately reduces post production costs for our clients.
We take on projects of any scale so don't hesitate to fire over an idea!